My adventure began in Madrid, Spain.
My first stop was to check in at the beautiful Hotel Orfila. This Virtuoso Hotel is luxurious and extremely comfortable without being a large property. It is a centrally located European style boutique hotel. This is an ideal location for shopping, proximity to Retiro Park and easy access to public transportation to see the old quarter and the rest of the city. The staff is miraculously able to anticipate the needs of their guests and the service is impeccable. My clients are welcomed and treated like royalty when you stay at this hotel. This is definitely a place that you must experience. Luxury at its finest!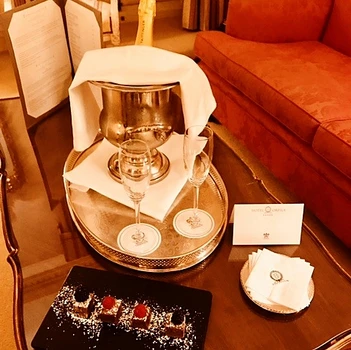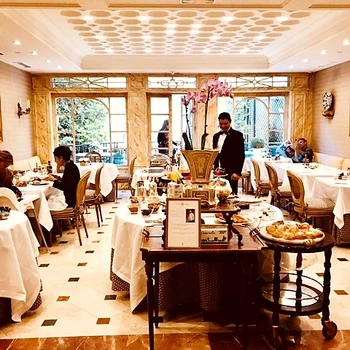 The first excursion was a panoramic tour of many Madrid Highlights including Cibeles Square, Plaza Neptuno, Puerto del Sol, Santiago Bernabeu Stadium, and the Bullring Las Ventas. The Bullring is the largest in Spain. Bull fighting is both art history and culture. There is respect for this sport even if you do not care for it. Bull fights are every Sunday. A guide is highly recommended due to the many signals that are used during the fight that you may not understand. A guide can translate for you. Good seats are critical. Thornton-Hall Travel can help you find the best seats.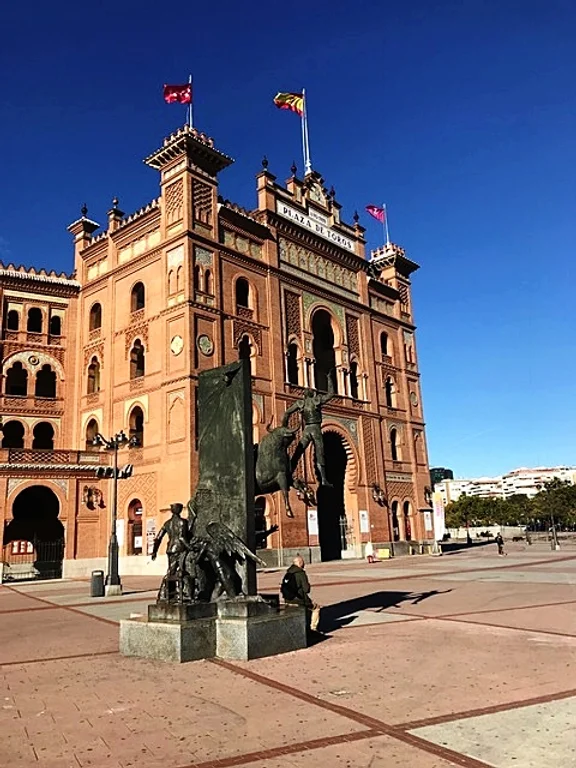 The Tempo de Debod is an ancient Egyptian temple that was dismantled and rebuilt in Madrid.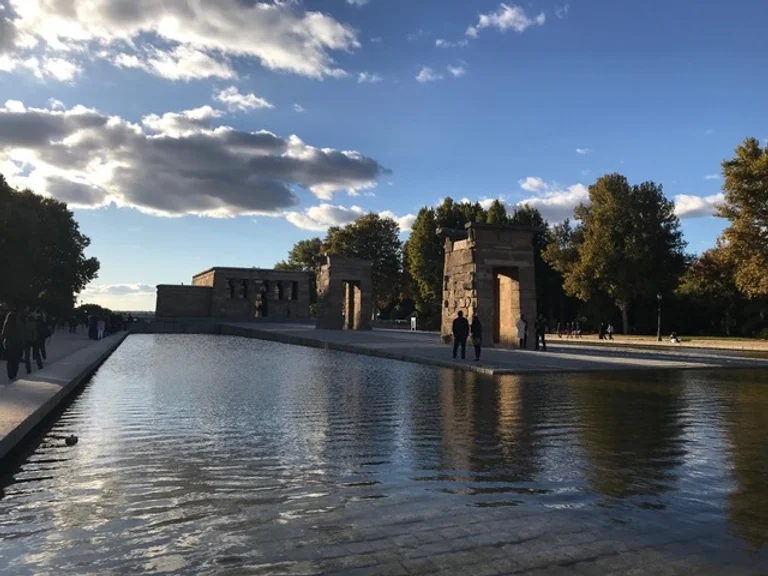 A highlight of this day in Madrid was a Segway tour of Retiro Park. This is a large, clean green space in the city. It is absolutely gorgeous! Our agency can arrange your Segway tour–a perfect way to see this 125-hectare park!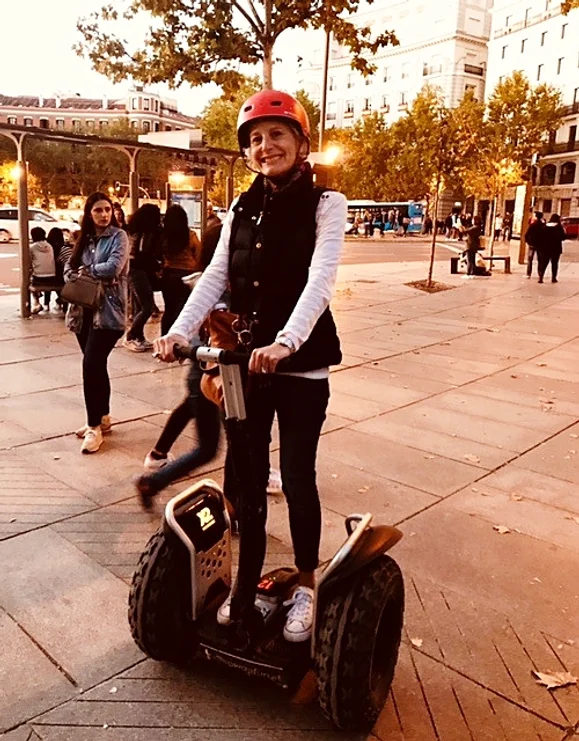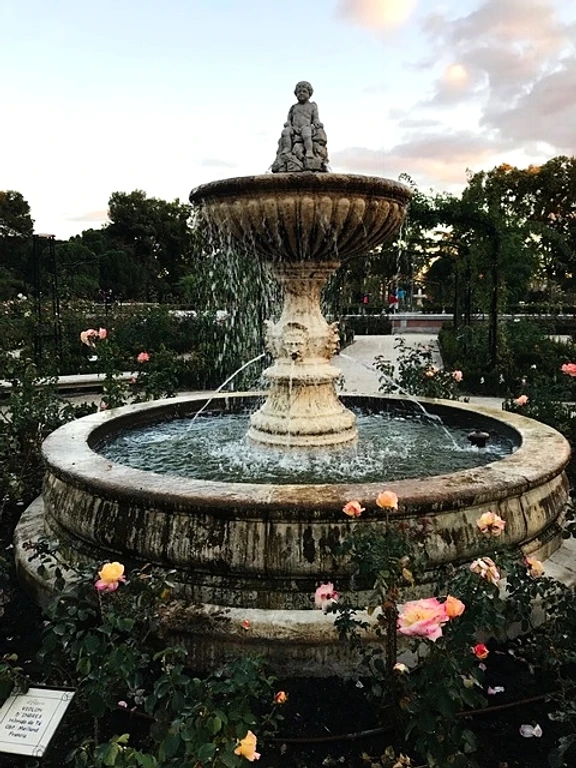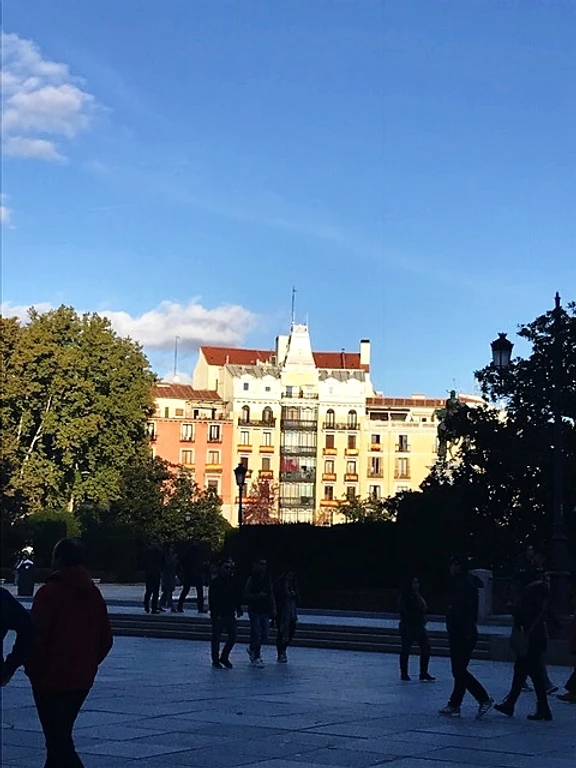 An excursion that you do not want to miss is the Casa de Campo park. This houses an acrobatics class with a local expert, Olivier. Olivier is a young circus artist who trained in Montreal. He developed his acrobatics background in artistic gymnastics for 12 years. He then decided to broaden his horizon by visiting other art forms such as theatre. Here in Madrid, Olivier has begun his own acrobatics and clown school. Available from 7 – 70 years old! A must-do for you and your family!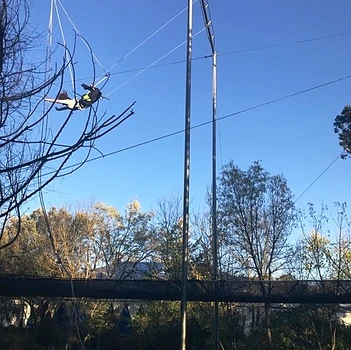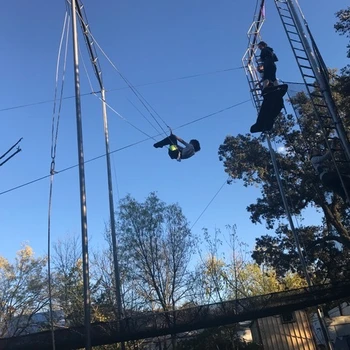 I also had the privilege of doing a site inspection at the Ritz Spain. This is a beautiful property right next to the Stock Exchange and Plaza Neptuno and Old Quarter. It is one of the most luxurious hotels within walking distance of the Old Quarter. There are hand-woven carpets by the Royal Tapestry Company. This is a lovely hotel for you to stay in Madrid especially if you love antiques. It offers the best brunch in town. Ritz Spain also offers high tea and Spanish-style Champagne called Calle Cava from a region called Catalonia.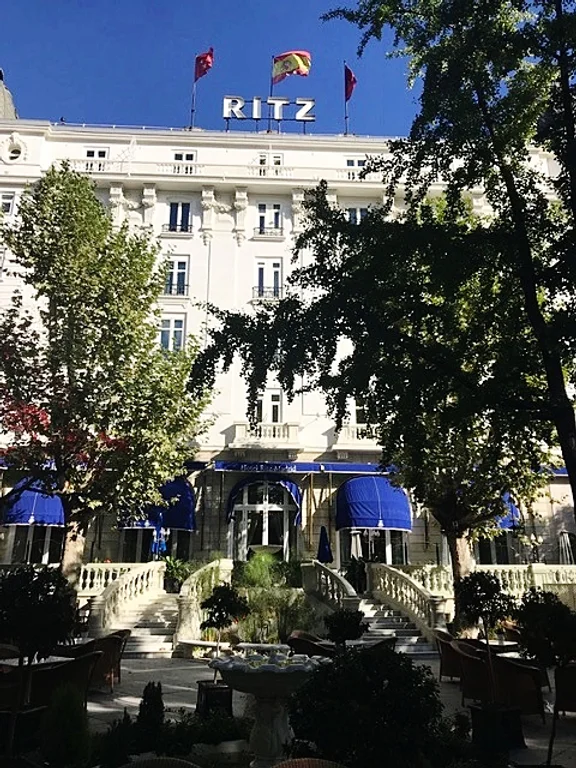 In addition, you may be interested in visiting the Soccer Stadium, shopping areas and art museums. We can arrange these tours. Of note, Madrid is the base for the entire high speed train network in Spain. These are luxurious trains and can offer a different mode of travel to your journey in Spain.