A World of Possibilities, Ready for You
Whatever your travel dreams are, let Thornton-Hall Travel plan your next vacation or getaway for a flawless trip from start to finish.
Bespoke family adventures or multigenerational journeys to celebrate family milestones
Unforgettable honeymoons and romantic getaways to relax and renew
Adventure travel with breathtaking sights and exciting excursions
Once-in-a-lifetime vacations to exotic locations around the globe
Wellness trips for ultimate relaxation and revitalization
Exclusive tours and opportunities customized to your special interests
Luxury yacht and river cruise passages or luxury rail travel for unique perspectives
Get the VIP experience you can't give yourself.
Satisfy your wanderlust and escape to another world. From Iceland to New Zealand, the Caribbean to the Canary Islands, the African islands to Santorini, the unique beauty of an island getaway is waiting for you. Thornton-Hall will make it happen.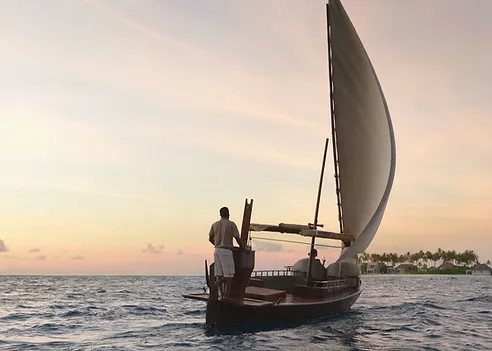 Luxury Yachting & Cruising
Explore the world by river, sea, or rail. Embark on unique voyages to small islands, hidden bays, and exclusive ports aboard yachts and elegant riverboats. Or discover exquisite landscapes by luxury rail. Seeing it all without unpacking your bags—this is luxury redefined.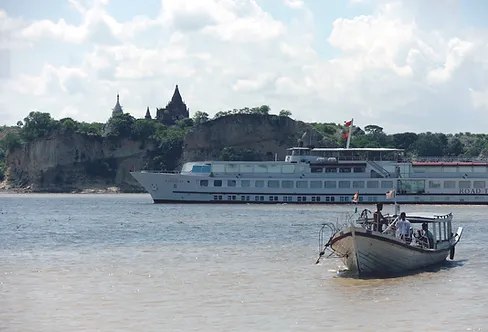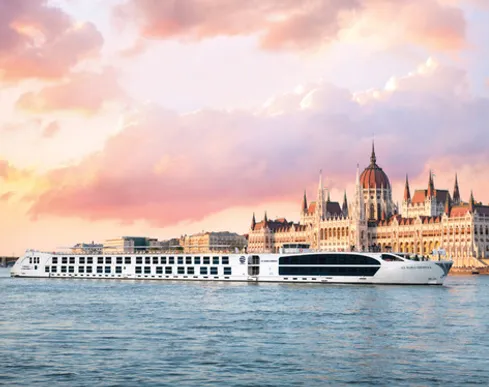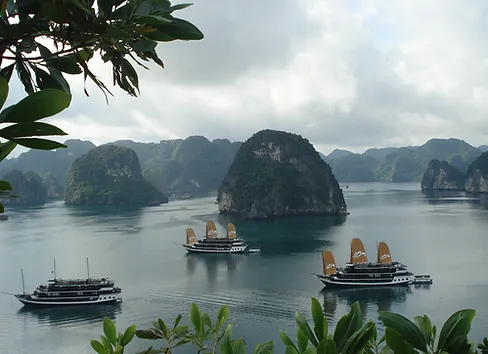 Enjoy a winter wonderland on your next ski vacation. We design ski packages in Zermatt, Switzerland, the French Alps, Canada's Lake Louise or Whistler as well as many stateside ski resorts. From arranging accommodations to airfare, ski rentals to lift tickets, Thornton-Hall Travel crafts the perfect ski getaway.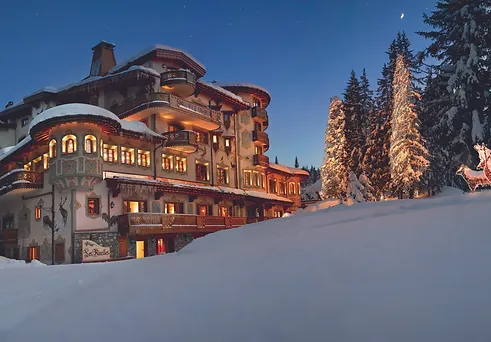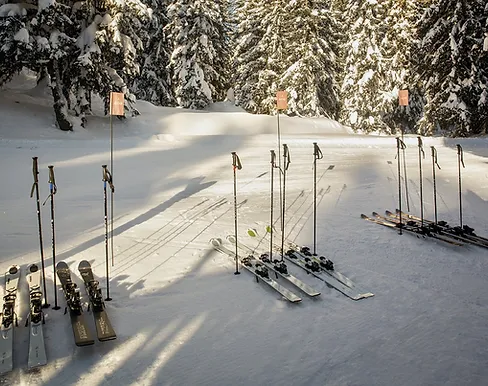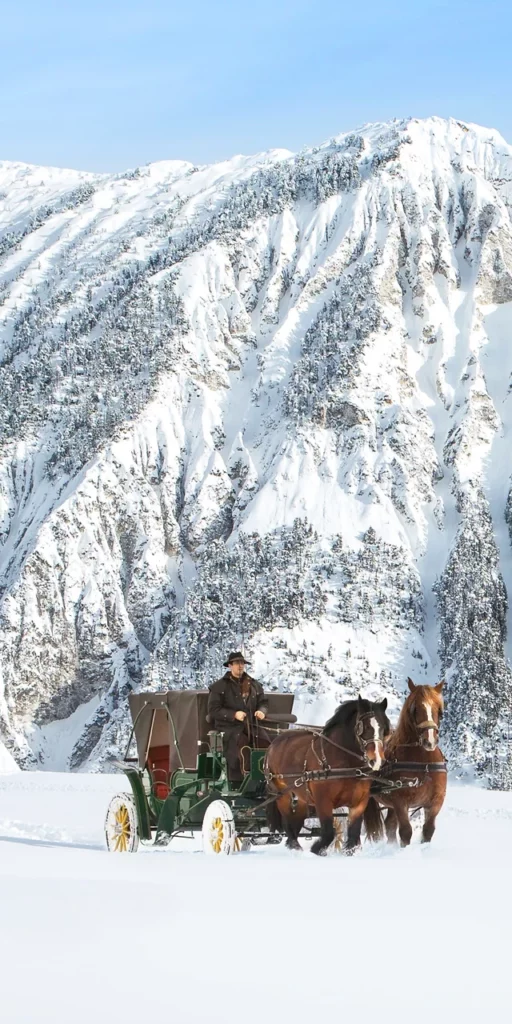 Castles, cathedrals, and culture await you in Europe. Whether you're dreaming of a food and wine tour, a survey of art or history, or simply immersing yourself in one destination, the magnificence of Europe is unparalleled.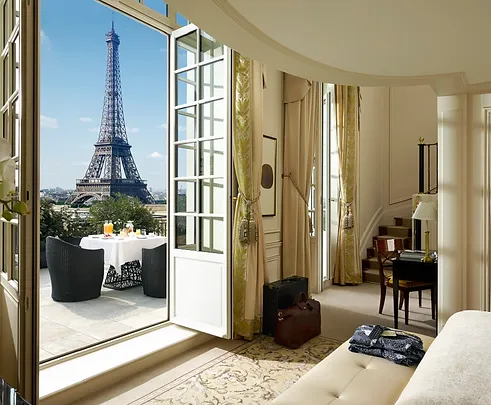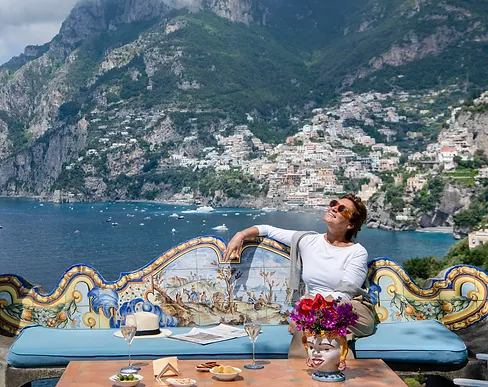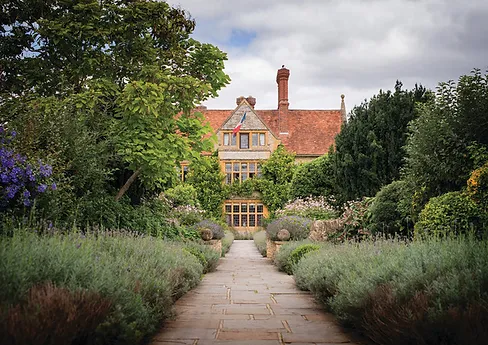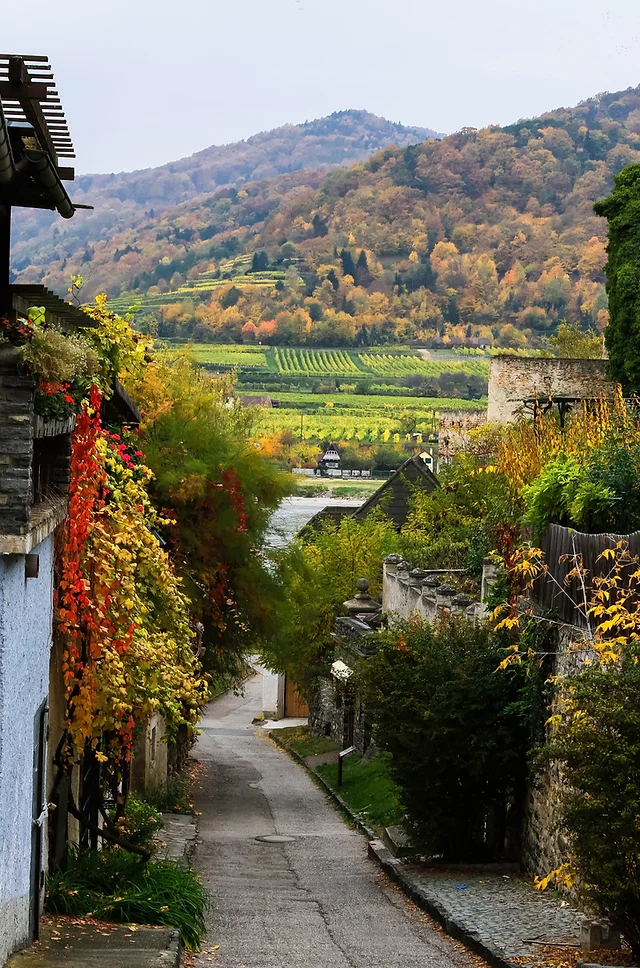 Whether you've always dreamed of going on an African safari, Arctic excursions, paragliding in Switzerland, or biking the Dordogne's colorful history and Bordeaux's wine country, Thornton-Hall Travel will craft the adventure of a lifetime.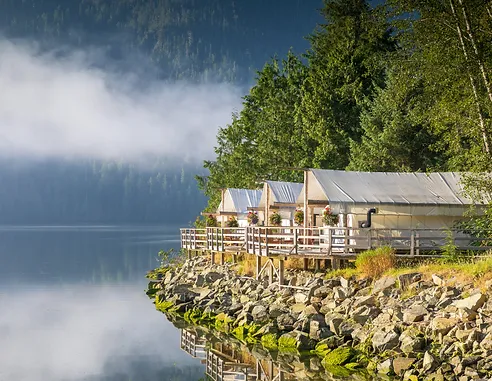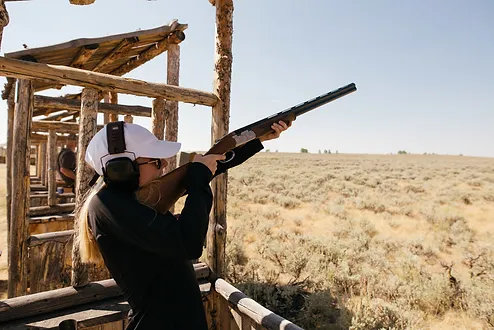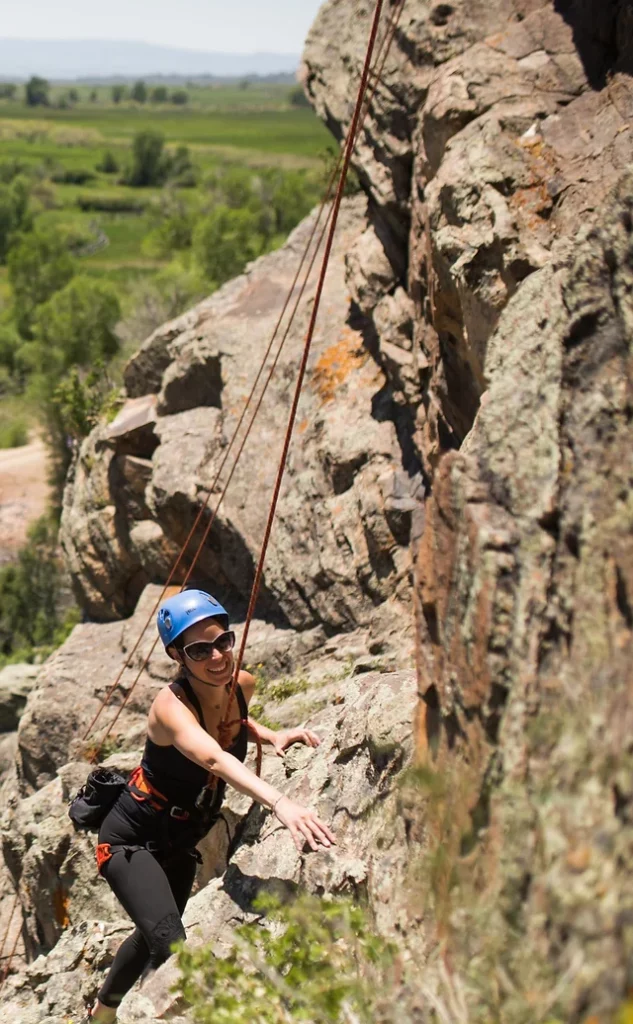 Take yourself to lands of myth and magic—from the islands of Tahiti to Bora Bora to the Maldives. Secluded, tropical, and lush, these islands are seemingly a universe away, where dreams meet reality. Experience the magic for yourself when you book your next luxury excursion with Thornton-Hall Travel.