Luxury Travel Advisor in Upstate South Carolina
Thornton-Hall Travel specializes in customized high-end vacations and leisure travel, bringing you the highest level of luxury travel expertise. From initial planning to departure, we handle all the details of your upcoming trip, giving you an unforgettable travel experience that is seamless and stress-free. Located in Greenville, SC, we are right at your fingertips for your personalized luxury travel.
As our client, you will benefit from our status as a Virtuoso-affiliated agency. We have preferred partnerships with every global hospitality brand as well as personal relationships with the top hoteliers, tour operators, and luxury service providers in the world. You will receive the personal attention and bespoke service you deserve—before, during, and after your trip
An independent affiliate of Travel Experts,
a Virtuoso agency
Welcome to Thornton-Hall Travel. I'm Lisa Hall, founder and leading travel advisor. I believe that travel enriches our lives, giving us fresh eyes to see not only the world but also ourselves from a new perspective. So let me introduce you to an elevated travel experience you will find nowhere else—an experience both distinct and authentic.
Creating a seamless travel experience requires not only careful, detailed planning but also a comprehensive knowledge of the destination. A seasoned traveler myself, I have toured over 35 countries, including a recent immersion experience in Italy with my family. Either I or my partners have personally inspected the destinations and properties I recommend so that I can advise my clients with firsthand experience and insider tips.
And in my 25 years as a professional travel agent, I have cultivated relationships with the best luxury travel brands and experts around the world, giving you access to exclusive opportunities unavailable by booking your trip on your own. I view my relationships with my colleagues and suppliers to be just as important as my relationships with my clients, and I strive to maintain trust and respect with each person I work with.
With me as your personal travel advisor, the only thing you will need to plan is what you will pack in your suitcase. You can be confident that I will plan your trip with both expertise and enthusiasm, making you the VIP of your vacation.
Let's get started.
Lisa Hall, Founder & Lead Travel Advisor
Meet Your Travel Advisors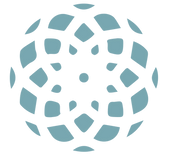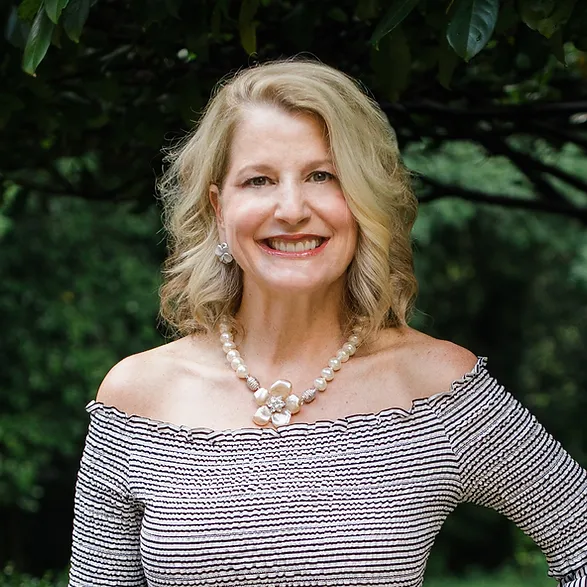 Lisa has worked in the travel industry since 1995 and has become a recognized travel expert by Classic Vacations, awarded Star Performer in 2016, 2017, 2018, and 2019.
An affiliate of Travel Experts, a Virtuoso agency, she has distinguished herself among the top luxury travel advisors in the country. Lisa frequently attends luxury travel marts around the world such as Virtuoso Travel Week each year, making personal connections with leaders in the luxury travel industry and gaining exclusive insights into travel best practices.
Lisa has lived in Greenville for 23 years with her husband, Rob, and two daughters. Lisa has a B.S. in Business Administration from Presbyterian College.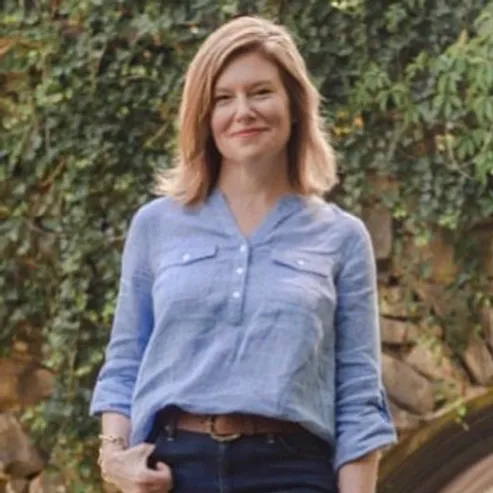 Meet Paula, a familiar face from our amazing journeys around the globe. Paula's not only been a cherished friend but also a valued partner to the THT family. If you've had the pleasure of knowing Paula, you're aware of her adventurous spirit and boundless enthusiasm for exploring the world. It was only natural that she became part of the THT team as a luxury travel advisor.
As the founder and CEO of InnovateHR, a Human Resources company nestled right here in Greenville, SC, Paula's dedication to people shines through.
If your heart craves travel and you seek meticulously crafted journeys brimming with exclusive perks and tried-and-true experiences, look no further. Paula is your go-to advisor, backed by THT's expertise, ensuring no detail goes unplanned!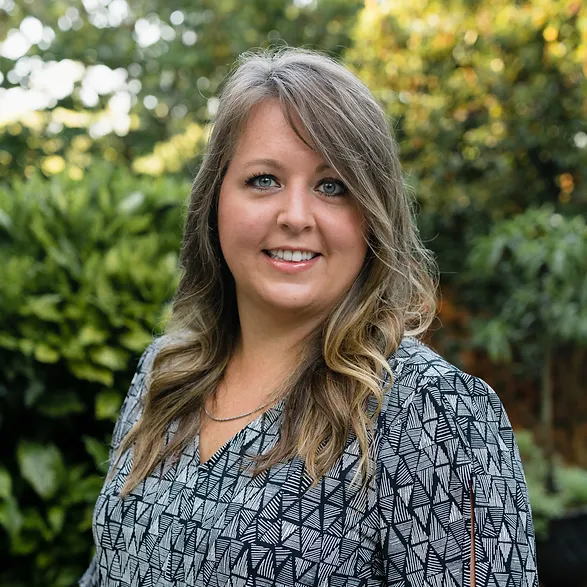 Olivia has been at Thornton-Hall Travel since 2013. Her organizational skills are what make her most valuable to our team, and her fingerprints are peppered throughout our processes. Most of her work is behind the scenes, but you may hear from her if you are going on a group trip or are considering trip insurance.
Although her roots were established in Western Pennsylvania, she has been transplanted in the Greenville area for over two decades and now resides in Greer with her husband, Santiago, and her sweet pup, Gabe. Olivia has a B.A. in Interior Design from Bob Jones University.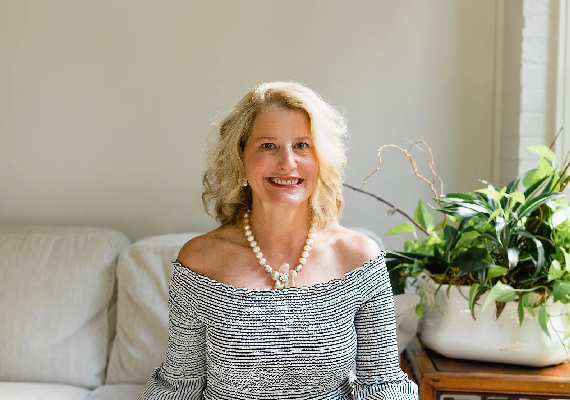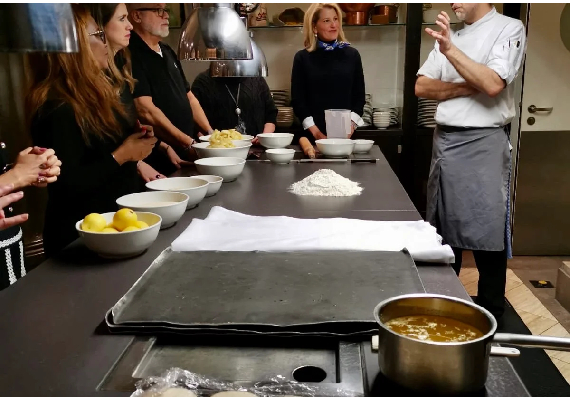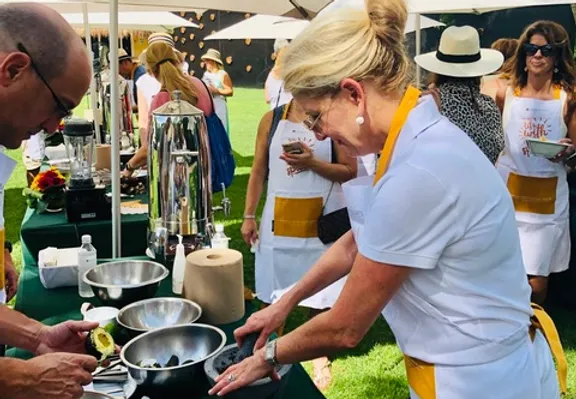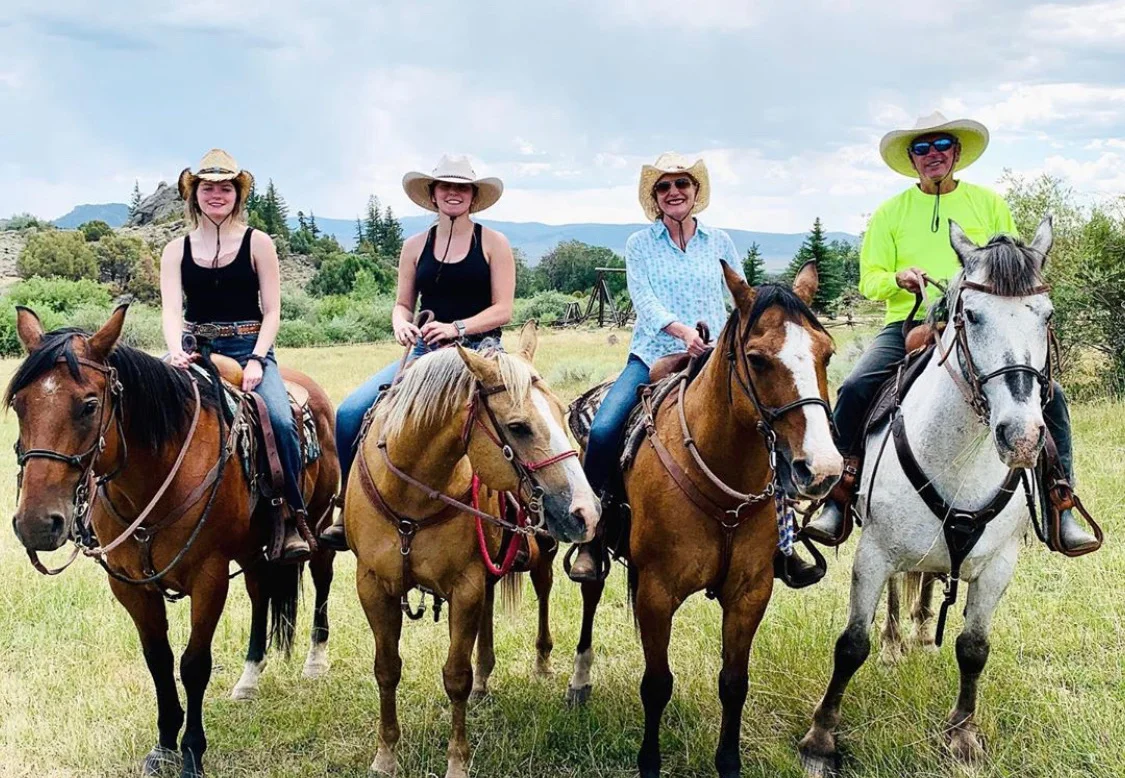 Highlights of Lisa Hall's honors & distinctions
Virtuoso is the leading global network of agencies specializing in luxury and experiential travel. Virtuoso partners with over 1,800 of the world's best hotels, cruise lines, tour operators, and more.
As a Virtuoso-affiliated agency, we use our personal connections and firsthand expertise to craft bespoke trips for clients, including unique experiences, special values, complimentary upgrades, VIP treatment, and rare access.