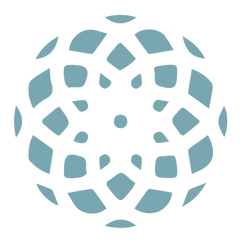 Travel confidently with expert planning & flawless service.
You could plan your trip yourself. But do you have the time in your busy schedule to create the kind of elevated experience you desire? Do you just want to get away from it all and envelop yourself in a luxurious setting while someone else manages the details?​
Under the careful direction of Lisa Hall, a trusted travel advisor for over 25 years, we plan customized luxury trips tailored to you so you can experience your destination with ease.
With Thornton-Hall as your personal travel advisor, all you need to plan is what to pack in your suitcase.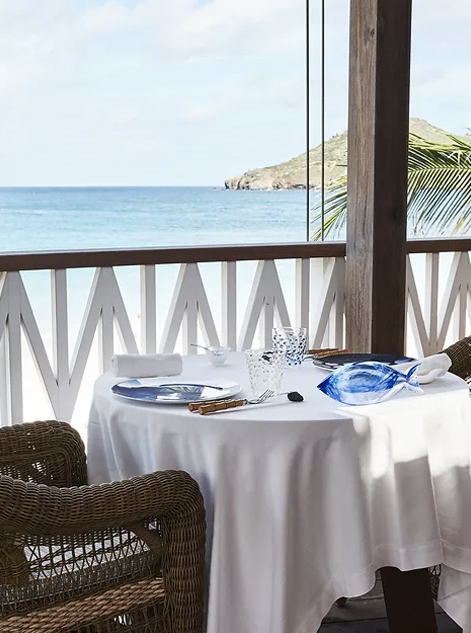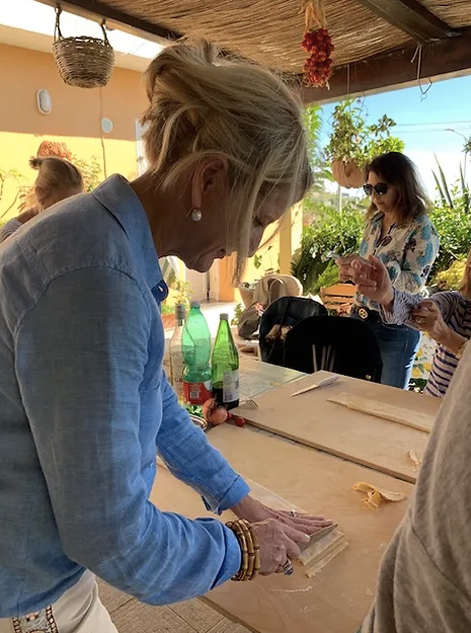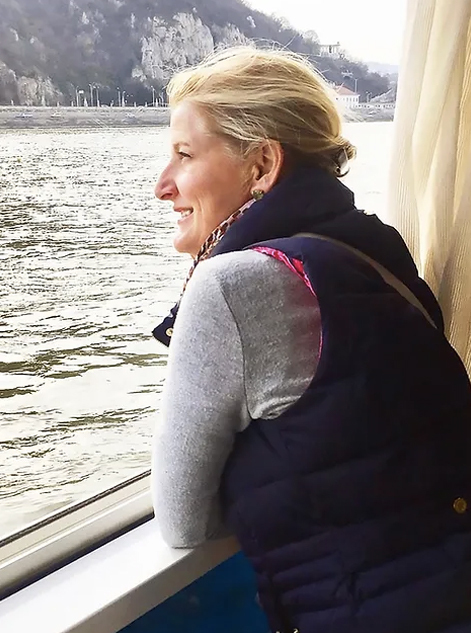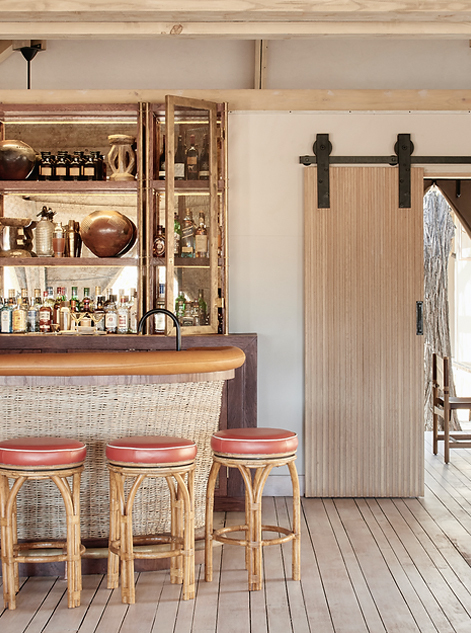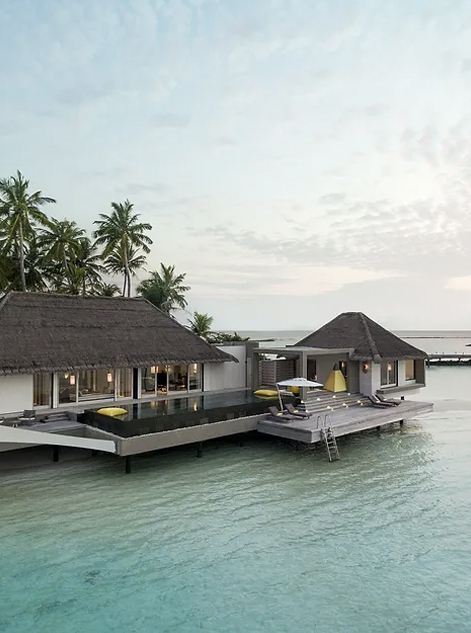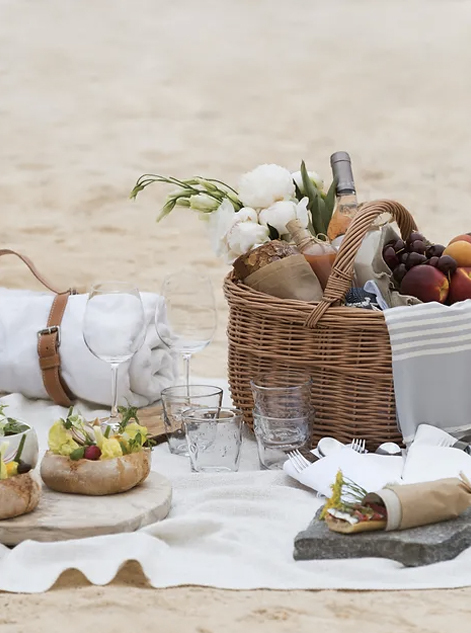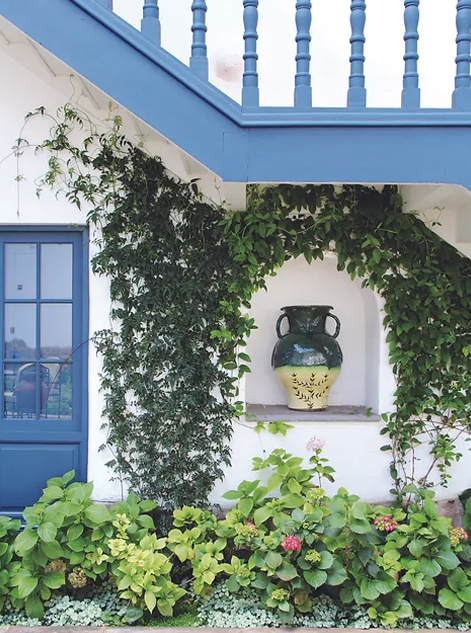 Specializing in Luxury & Leisure Travel
Your path to an unforgettable experience:
We meet with you to uncover your goals and vision for your trip.
We create an initial itinerary based on your goals, desires, destination, and budget.
3. Finalize your itinerary
We finalize all details and continue to monitor all aspects of your journey.
Pack your bags and have the vacation you've been dreaming of for months.
We arrange a follow-up meeting when you get home to hear about your experience.
Make your travel dreams come true.
Get travel tips & inspiration right in your inbox